My entry for the critic challenge.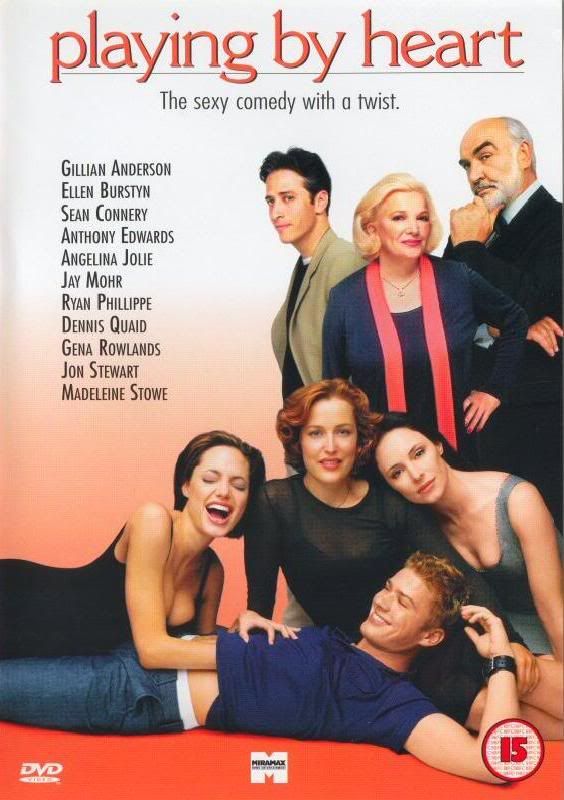 This is my review of Playing by Heart, a film which was released in 1998 by Hyperion Pictures and distributed by Miramax and 20th Century Fox.
This movie weaves together interlocking stories about love and life in Los Angeles. We are introduced to many different characters and follow them as they go about their lives; there is a mature couple about to renew their wedding vows, a gay man dying of AIDS and his estranged mother, two clubbers who meet in a nightclub, a couple having an affair, a theatre director who accepts a date with an architect and a man who tells his life story to a stranger in a bar.
All of the characters and stories are interesting and there isn't one that you don't care for but I think the strongest performances come from Gillian Anderson and Angelina Jolie who each handle their characters and storylines wonderfully.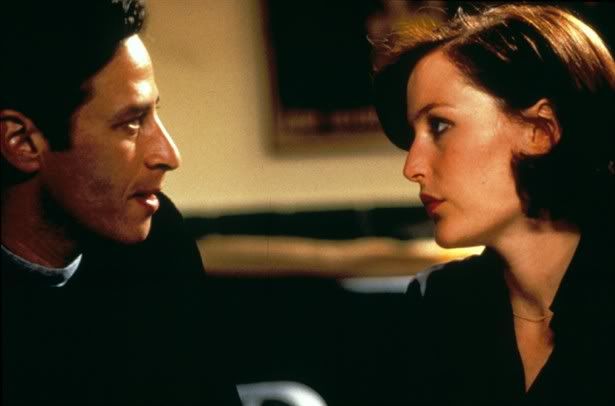 One of my favourite scenes in the movie is Ryan Phillippe and Angelina Jolie talking in a nightclub where she tells him that 'talking about love' is like 'dancing about architecture' meaning you cannot effectively express the details of love verbally. The script is extremely well written and all of the actors work well together.


The soundtrack is an eclectic selection of music which will appeal to a wide range of people. All of the songs flow well despite them coming from different eras and genres of music and I think some of the stand out tracks include; Drinking in LA by Bran Van 3000 and Lover's Will by Bonnie Raitt.
Overall I think this is a well scripted ensemble drama which is extremely enjoyable, especially with a bottle of wine and comfortable sofa.